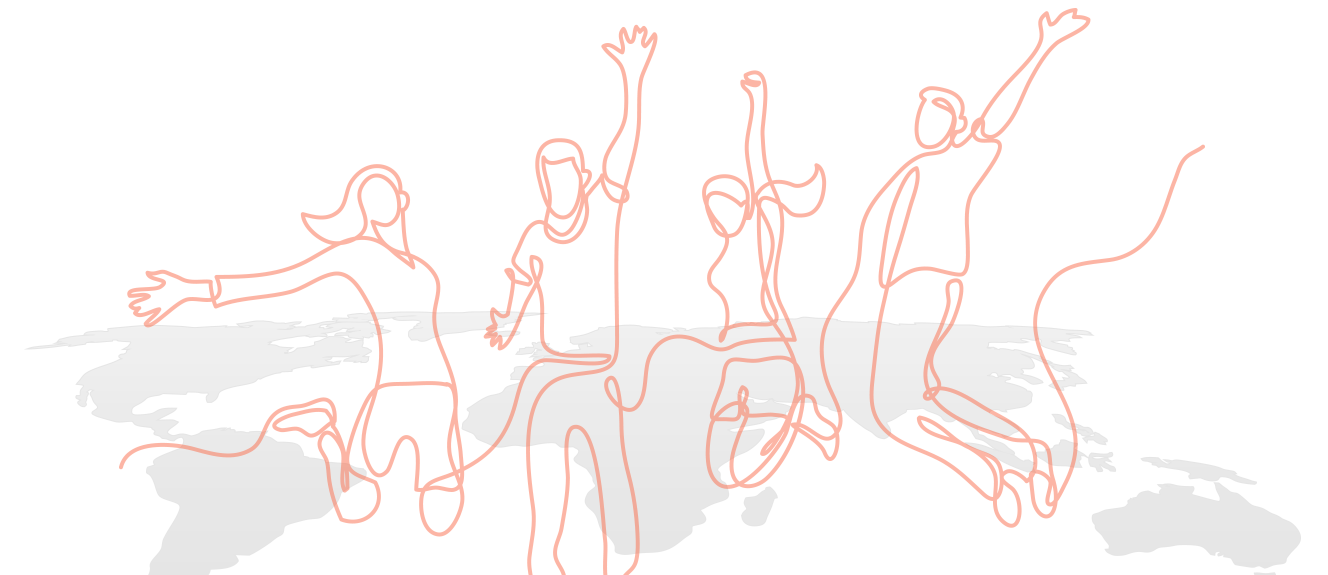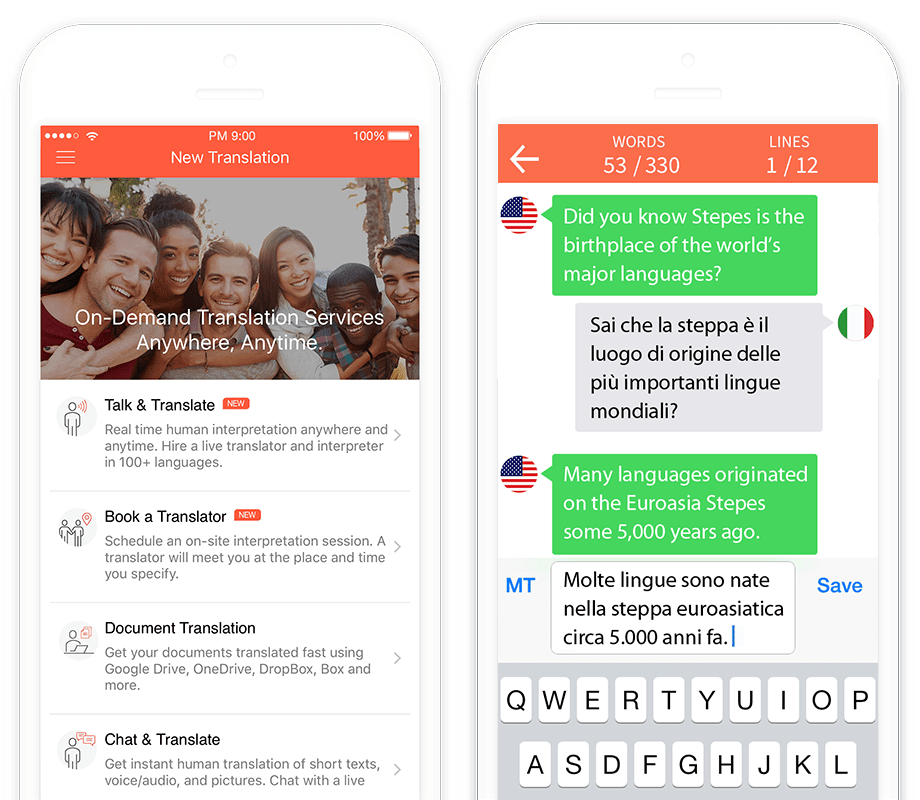 Do you need to build products to provide real time human translations? Stepes' comprehensive list of translation management APIs gives you access to a wide range of capabilities so you can deliver quality human translations on-demand, and around the clock.
Machine Learning and MT Post-Editing
Neural Machine Translation (NMT) has gained tremendous popularity in recent years through significant advancement in achieving better fluency of translated text. Machine Translation Post Editing (MTPE) has therefore risen in importance as it seeks to integrates human translation with advanced MT processes to help business achieve maximum quality while delivering at the fastest speeds achievable.
Agile Software Development
Today's agile and iterative development methodology has resulted in an increased need for more "micro-content" translation. This means more content in smaller sized packages is needed in real time and delivered consistently. Companies rely on this continuous process in translation to get content in the hands of customers as soon as it's desired.
In the modern digital international economy it's much easier to conduct business globally, this results in a severe need for real time customer support across a multitude of languages. Organizations need support across their global offices in all languages so that projects can delivered when they're needed without delays.
The Cloud has reshaped the global consumer model to enable purchases from anywhere at any time. With hyper-connected platforms and location based services, the need for continuous translation is even more increasingly important. Global companies need flawless integration with the help of APIs to deliver continuous translations to their foreign partners.